Raja Limousine
My name is Raja. I am the owner of Raja Limousine Inc. My drivers and I would like to welcome you to Raja Limousine Inc car service.
We have the pleasure and honor of serving customers across Long Island and around the world by providing each of our customers with friendly, comfortable, and quality service. I train and insist that all the drivers are courteous and professional at all times.

You will be delighted to have highly-trained and certified drivers at your disposal when and where you need them. Whether you require transportation to the Hampton's Long Island airport or traveling abroad are in house sales force will work hard to provide you with friendly luxury cars, Limousine services around the world.

At Raja Limousine, we keep up with the trends. These trends include touring London and Portugal, and Tuscany in Italy with private cars and drivers.
At Raja Limousine Inc., we specialize and can make these arrangements as are sales force extends the continent.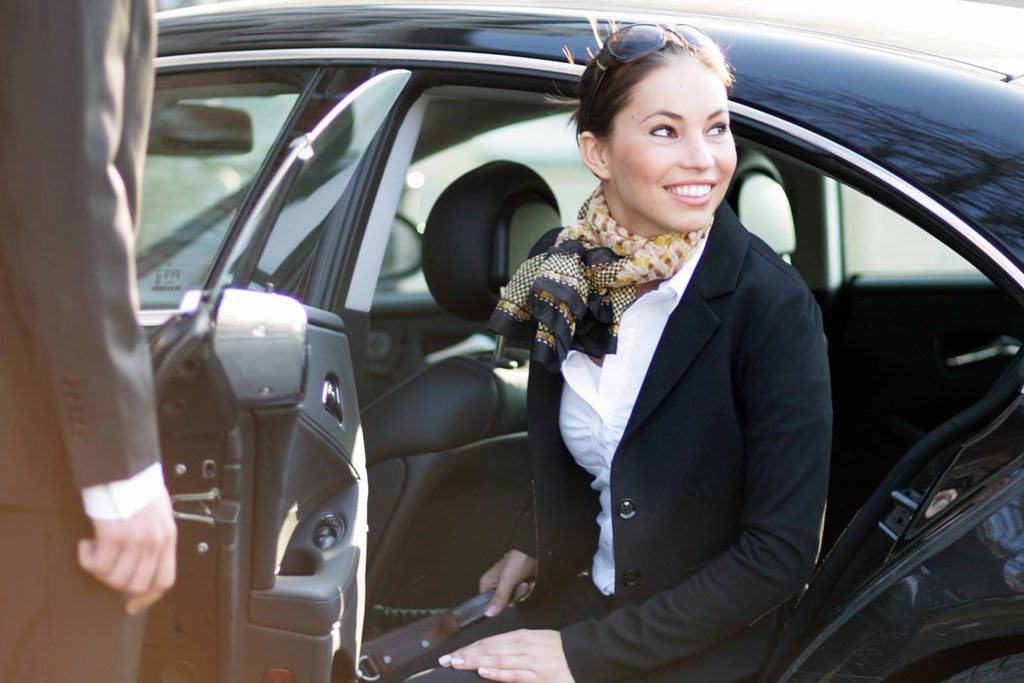 Best Customer-Oriented Service
Sparkling, Well-maintained, and Luxurious Cars with Personalized Service All our vehicles are well-maintained, sparkling, and up-to-date. What comes along is personalized service. We are always adding new services be sure to check out the page.
CONTACT US
Ph: (631)-965-9106
Located :- 20 Days Ave Selden NY 11784
Email: Rajalimousine@gmail.com Web: www.Rajalimousine.com