MACARTHUR AIRPORT CAR SERVICE
Phone: (631)-965-9106
MacArthur Airport Car Service, Limo Service, Shuttle Service.
MacARTHUR AIRPORT (ISP) Located on Long Island, in Ronkonkoma, Suffolk County, New York.
We Provide Car Service to MacArthur Airport. When you choose Raja Limousine of Long Island Car Services from MacArthur Airport, you are assured of reaching your destination smoothly. Our luxurious cars are guaranteed to be on time and provide you with a hassle-free experience in the state of the art technology equipped fleet. We go the extra mile to provide you with the best MacArthur Airport Car Service which would take you from the airport in Long Island to your destination.
MacArthur airport transportation Our professional chauffeurs have years of experience behind the wheel, and they will get you safely to your destination.
MacArthur car service An easy and stress-free ride is all that you need for your drive back from the airport. We are known for our reliable service, as customer satisfaction is what we aspire for. We strive to present you with an overall comfort from the booking to arrival at your destination. Everyone deserves to treat themselves to luxury and comfort. When renting with us, we make sure the clientele needs are met with, at all the times and we are best known to do it.
MacArthur limo service we aim to have a smooth and hassle-free transition. You can customize the rides according to your travel requirements and expectations. Our extravagant fleet of Sedans and SUV's has been equipped with a secure GPS for faster and smooth sailing travel. We are the leading limo service company which provides services to and from the airports in Long Island New York, New Jersey and Connecticut.
Airport transfer to MacArthur Our easy booking facility has made booking a car service hassle-free. A chauffeur could make or break the trip, it is a top priority of our experienced chauffeurs to make sure that you have a memorable experience and that all your needs and desires are catered to.
Call Raja Limo today at 631-965-9106 (direct line)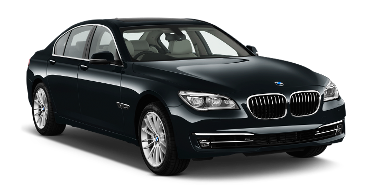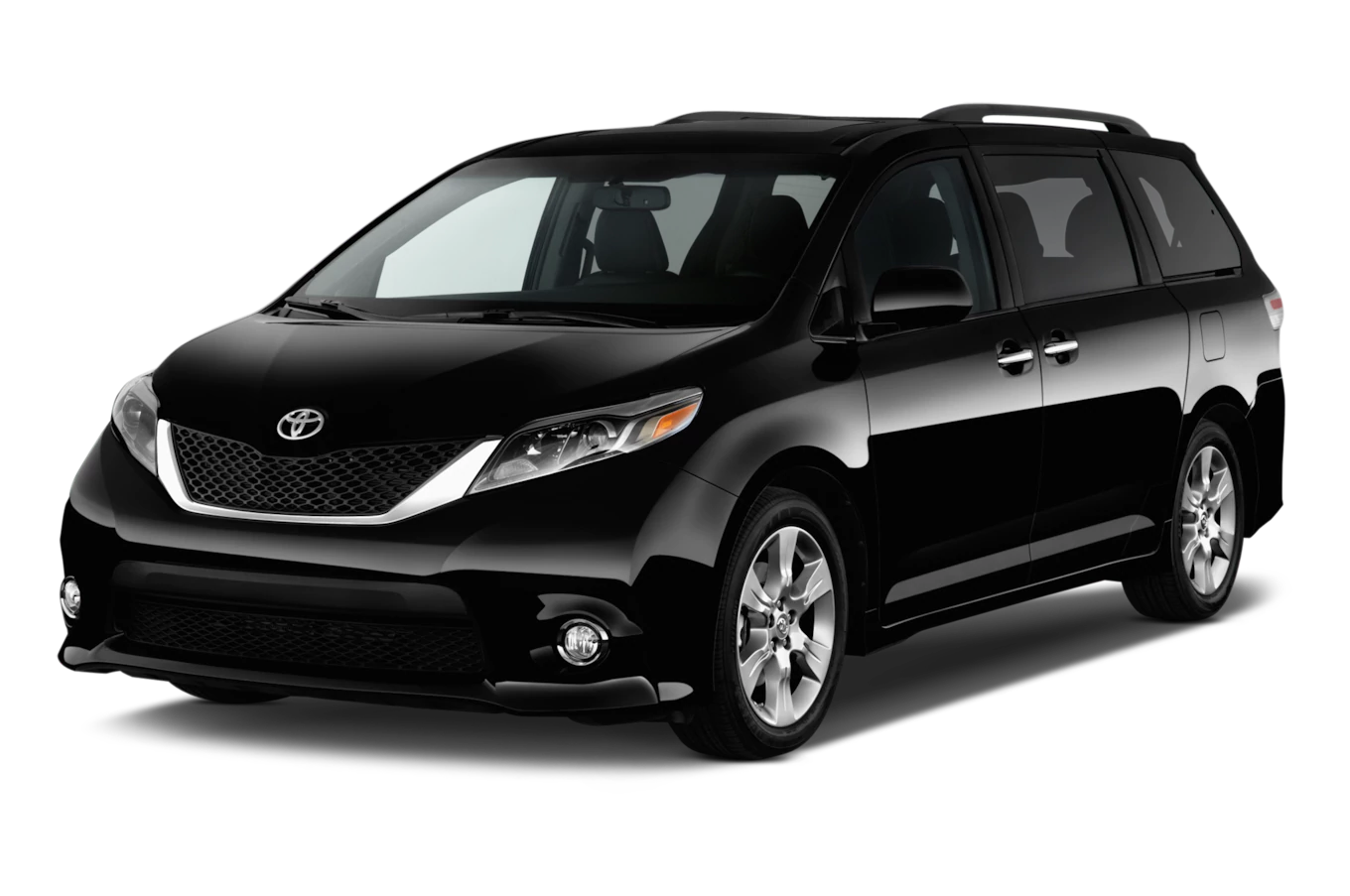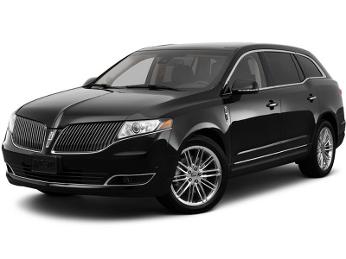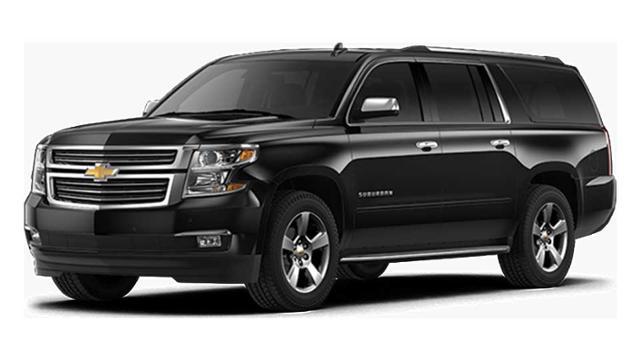 MacArthur (ISP) Airport Car Service
WHY CHOOSE US?
Available 24/7 Smoother Rides, Drivers ALWAYS on time, Class Customer Service.
Punctuality Convenience Safety Reliable Professionalism Value
How to get from Islip Airport (ISP) to East Hampton by bus, train, car services between Islip Airport (ISP), USA and East Hampton, NY, LONG ISLAND MACARTHUR AIRPORT LIMOUSINE AND CAR SERVICE. East Hampton MacArthur Long Island Airport Transportation: Travelers find the most affordable and highest rated airport shuttle services, private car service.
All Major Credit Cards accepted:|American Express|Visa|MasterCard|Discover
Copyright 2020, All Rights Reserved Raja Limousine Inc.